Collection of UCO – Keeping simplicity and security in mind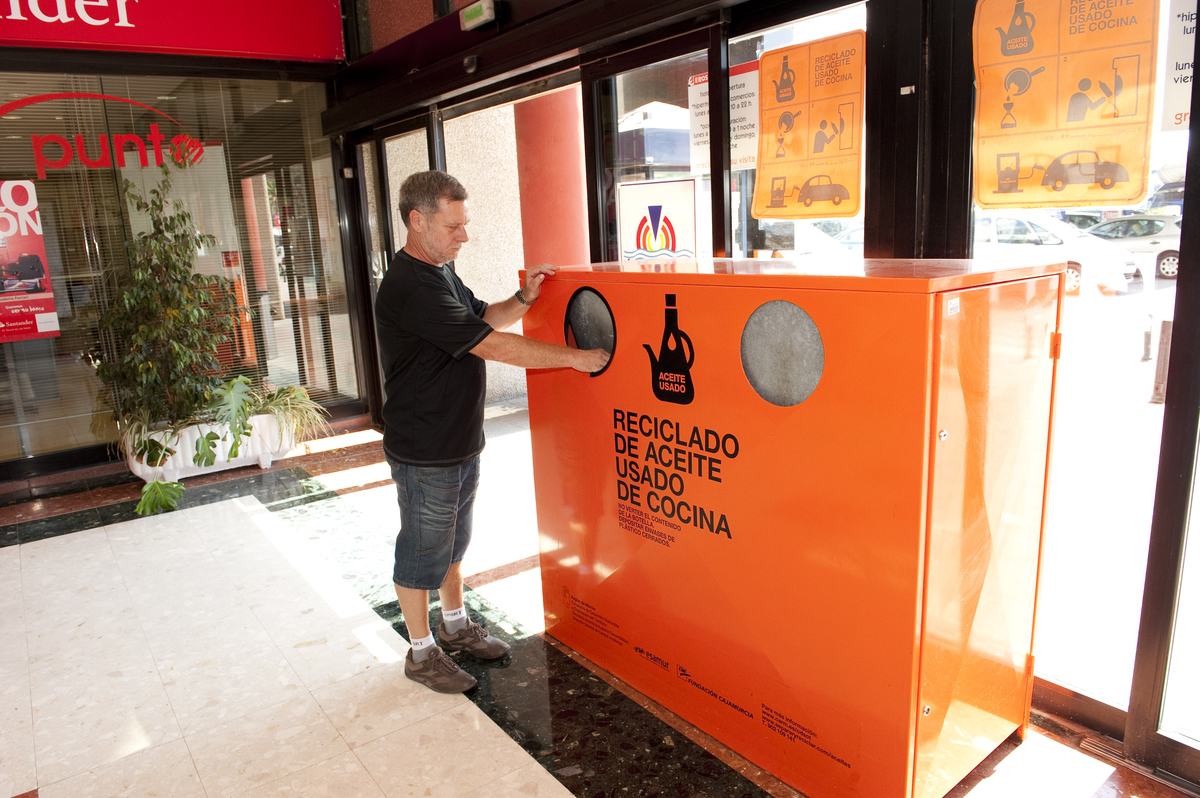 The collection of used cooking oil has to be simple in order to get people to participate. Accessible collection points will result in greater quantities collected used cooking oil. Containers can be placed at already existing collection points for recycling.
The EkoContainer is used for the collection of used cooking oil. The container can be placed as well inside as outside, is screwed to the floor and is provided with a lock. Inside the container, there is a wheel bin, which facilitates the emptying process.