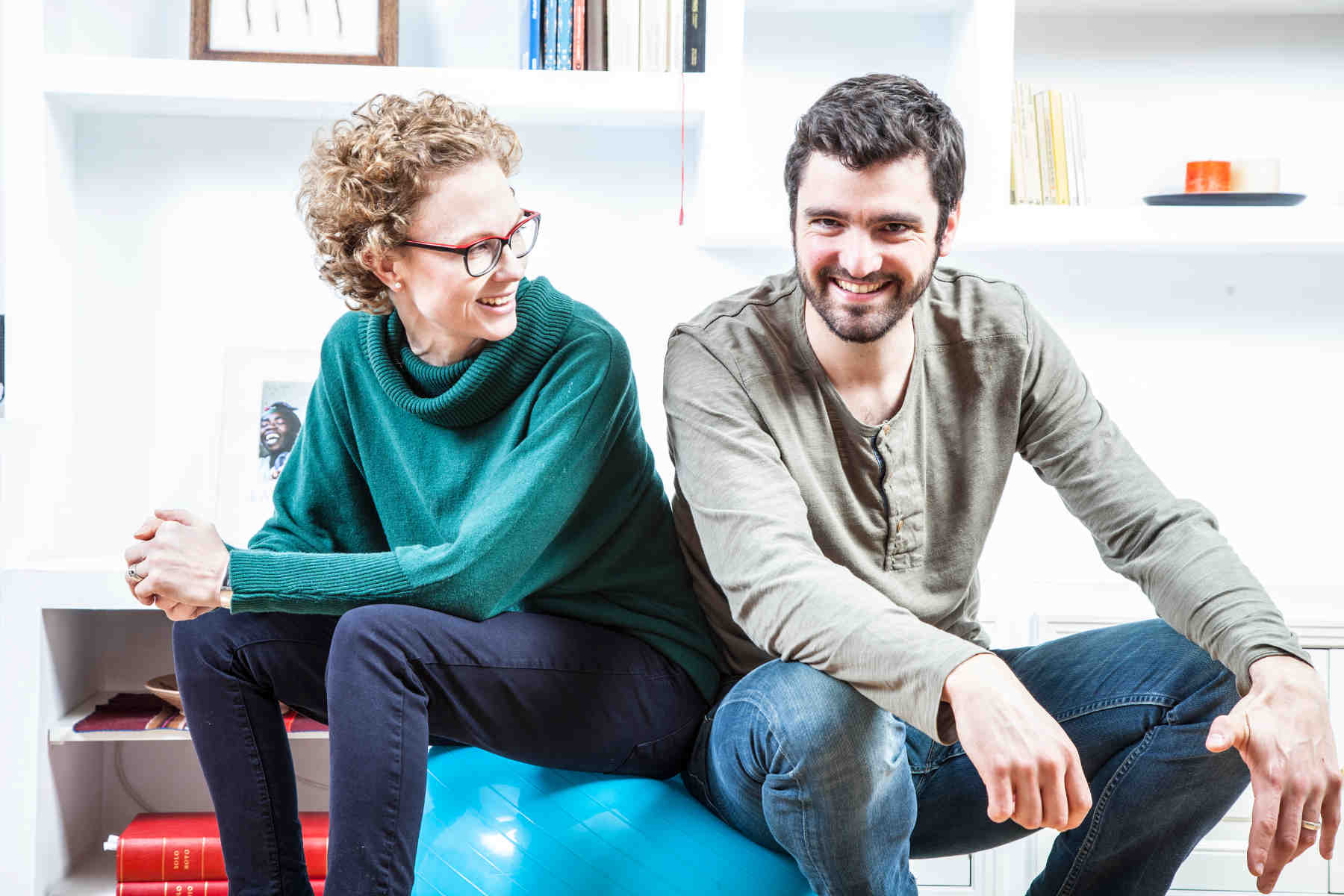 So glad you found us!
We want to make your job a little easier. If you want to solve the problem that used cooking oil causes when poured down the drain and instead do something useful with the oil, you have come to the right place.
We have most things you will need to create a behavioral change regarding disposal of used cooking oil and in that way avoid it ending up in the sewer system. In short, our goal is to be a "one-stop-shop" for recycling and collection of used cooking oil from households.

After many years working with the EkoFunnel in Spain, we have been working on projects globally since 2011. In times when resources are scarce and consciousness about recycling has increased on a general level, the recycling of used cooking oil makes so much sense. With our system, we keep used cooking oil away from the sewer systems and we aim to make something useful – like biogas or biodiesel – come out of it instead. The recycling and collection of used cooking oil is easy – and a step towards a more sustainable society.
Working with the EkoFunnel you have Oscar and Karin. Our company is called "Ideando"; ideando in Spanish means "ideaing", coming up with and developing ideas. The goal with our ideas is to make our society a little better and a little more sustainable.

What can we do for you?
We act as a speaking partner and support you in the process of developing a strategy for the collection of used cooking oil, based on your needs and conditions
We share our knowledge and experience from previous projects, in order to prevent the re-invention of existing wheels

We help you avoid common pitfalls in the planning of awareness campaigns and collection schemes

We provide you with all the tools you need for a successful awareness campaign, all the way from EkoFunnels for the households to information material and EkoContainers for collection